Enhance Learning
Ensure a transformational educational experience
The MBA Program is the cornerstone of HBS's educational offerings. Ongoing innovation in teaching and learning, as well as the integration of the case, field, and digital methods, ensures that the School is preparing future leaders for the demands of an ever-changing world.
HBS Pilots First Impact Investing Fund
HBS's first student-run Impact Investing Fund focuses on local BIPOC-led and -owned small businesses that have limited access to traditional commercial financing, including the five highlighted in this video.
How You can Help
The easiest way for donors to ensure that the School continues to develop and offer transformational learning experiences is by giving to the
HBS Fund
. As our annual fund, the HBS Fund supports core priorities and new initiatives, and donors have the option to direct their gift specifically to the
MBA Program
.
Some donors prefer to set up their own fund. These funds require a minimum gift: $250,000 for current-use and $500,000 for endowment. To learn more, please call 617.495.6881 (toll-free: 877.448.3864) or email us.
You can also support the MBA Program through your will or a charitable trust. Learn more about how these and other planned gifts enable you to make philanthropy a part of your financial or estate planning.
Donor Stories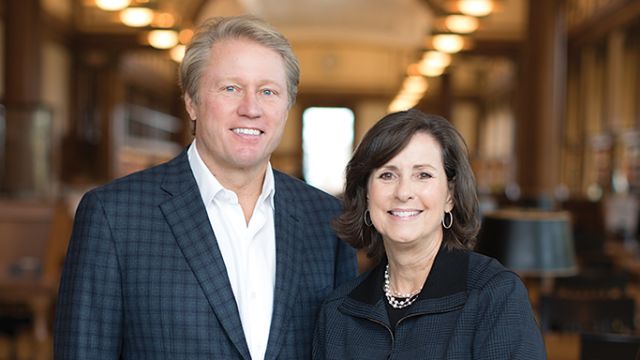 The couple supports innovation in the MBA curriculum, which they see as critical to the continued excellence and relevance of the School's teaching and research.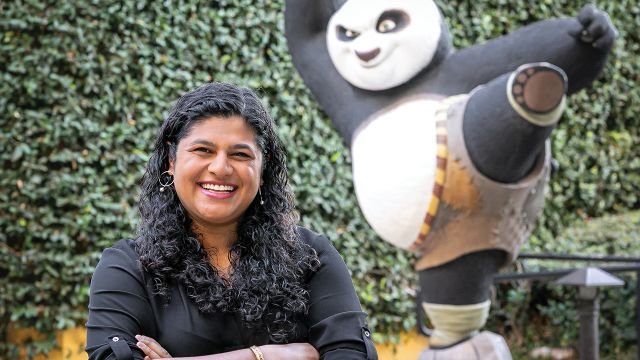 Iyer believes it's very important for young alumni to support the HBS Fund annually in order to ensure the continuation of the transformational HBS experience.