Annual Giving
Fuel HBS's continued excellence
Annual gifts to the HBS Fund provide resources that we can put to use immediately toward core priorities, such as financial aid and faculty research. Similar to venture capital, the HBS Fund also enables us to move quickly to harness the most promising new ideas and innovations.
Choose Your Impact
You can choose to support one of six key areas or let the School direct your gift wherever it is most needed.
Through teaching, research, programming, and outreach, the School strives to increase diversity and equity on campus and in business and society.
Ongoing innovation in teaching and learning ensures that an HBS education meets the changing demands of business and society.
Our faculty members are passionate teachers and scholars whose research informs our educational programs and shapes business practice worldwide.
The School develops international cases and courses, and creates opportunities for students and faculty to gain firsthand experience in global markets.
Need-based fellowships make HBS accessible for talented future leaders and enable them to pursue a wider range of career paths.
HBS partners with faculty and students across Harvard to leverage our respective strengths and is a University-wide catalyst for entrepreneurship.
Highlights from fiscal year 2020
6,000+ gifts under $1,000
"

The HBS Fund provides the flexibility required to foster innovation, meet core needs, and pursue big ideas with global reach. HBS Fund donors enable the School to pursue an ambitious and important agenda with excellence.

"
Anna Spangler Nelson and Thomas C. Nelson (both MBA 1988)
HBS Fund Chairs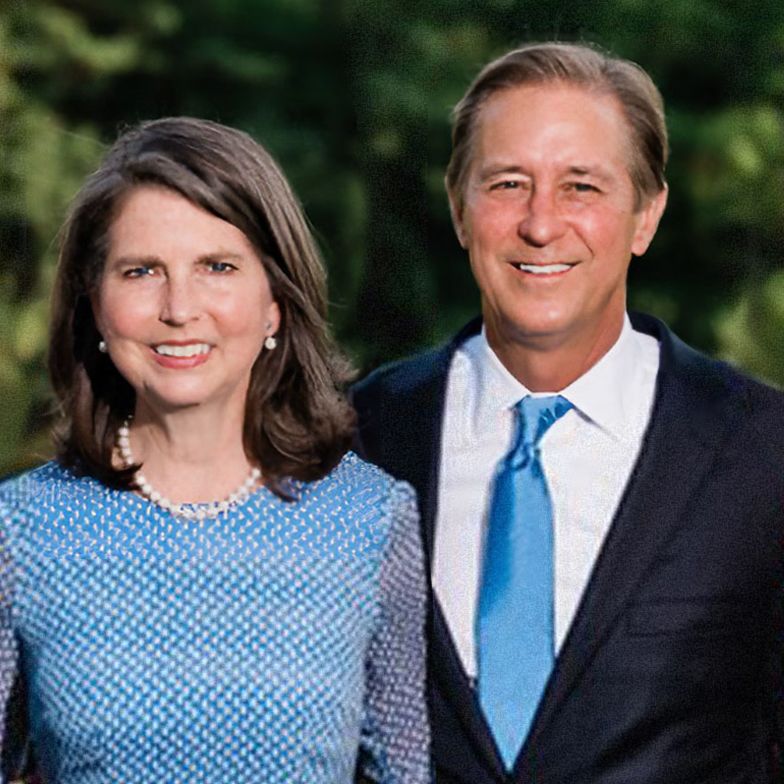 "

The HBS Fund provides the flexibility required to foster innovation, meet core needs, and pursue big ideas with global reach. HBS Fund donors enable the School to pursue an ambitious and important agenda with excellence.

"
Anna Spangler Nelson and Thomas C. Nelson (both MBA 1988)
HBS Fund Chairs