A Message from Dean Srikant Datar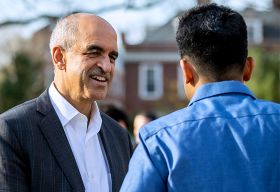 As I reflect on the past year, I am grateful for the collective generosity of alumni and friends like you who have been instrumental to our progress during this unique moment in Harvard Business School's history.
In some ways, the pandemic has served as the gateway to the School's future, necessitating that we build skills and capabilities that otherwise might have taken years to develop. While we continue to invest in our core programs and activities, we also can now set an ambitious path for the years ahead.
This path, which you have helped enable, will ensure that the School can equip the next generation of leaders with the skills, knowledge, and mindset necessary to lead in an ever-changing and complex world. Efforts are underway to generate a deeper understanding of the rapidly accelerating digital transformation of business and to influence how companies operate within this new environment. In addition, our faculty members are conducting research aimed at identifying practical solutions to society's most critical issues, including climate change and inequality.
I am also proud of our efforts to ensure that HBS is welcoming to students, faculty, and staff from diverse backgrounds. To make an HBS education more affordable, we have launched several initiatives to reduce financial barriers that often prevent students from applying to and attending the School. Our ability to deliver transformational learning experiences, generate actionable ideas, and leverage exciting new opportunities is made possible by your support. On behalf of all of us here at HBS, thank you.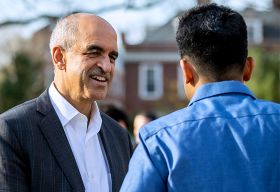 Thank You.
This report recognizes and celebrates alumni and friends who made gifts in fiscal year 2022 (July 1, 2021–June 30, 2022). Every gift makes a difference.
View Donor Lists (PDF)
(login required)
Average portion of HBS's total revenue provided by philanthropy (FY12-FY21)
Consistent donors
(gave in at least 4 of the last 5 years)
Gifts under $1K totaling $1.2 million
Annual gifts to the HBS Fund provide flexible funding that can be used immediately to advance core priorities as well as test ideas and launch new initiatives. The following are examples of recent efforts made possible by the HBS Fund.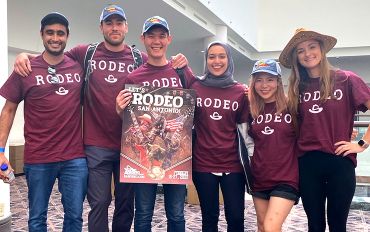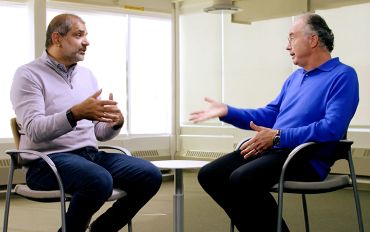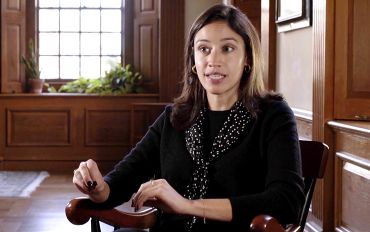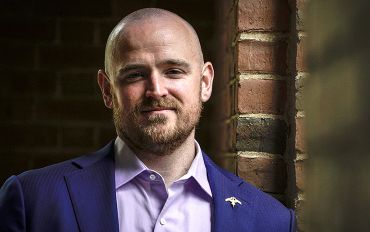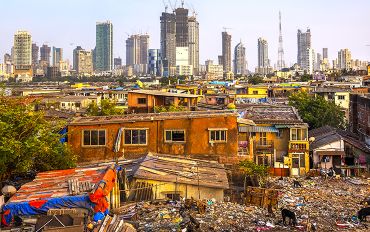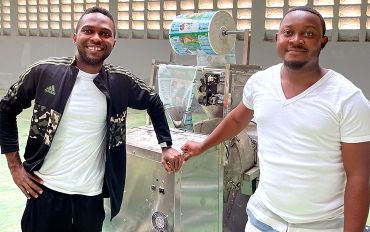 Total HBS Fund gifts & pledges
Portion of the School's annual research budget that depends on HBS Fund gifts and other unrestricted revenue
Amount of fellowships covered by the HBS Fund and other unrestricted revenue
HBS Fund Investors Society Challenge
510 alumni from the MBA classes of 2007–2021 participated in the first-ever HBS Fund Investors Society Challenge. This resulted in a 25 percent increase in leadership gifts from these classes over the previous year.
HBS Fund Volunteers & Leadership Donors
HBS is grateful for the generosity and dedication of HBS Fund volunteers and leadership donors, and we are pleased to recognize these individuals in the donor lists. Through their time and expertise, HBS Fund Council members, HBS Fund Investors Society class agents, and MBA class volunteers help raise the resources that enable HBS to deliver on its mission. Through their annual leadership gifts, HBS Fund Investors Society members fuel innovation and strengthen the School's core activities.
(login required)