Giving
Charitable Remainder Trust
A charitable remainder trust (CRT) provides you and/or others a lifetime income, with HBS receiving the remainder. Administered by Harvard, a CRT is an excellent way to support your family and leave a legacy at HBS.
Quarterly payments for life to you and/or the people you choose
Charitable income tax deduction
Avoid capital gains tax
Gift and estate tax savings
Your trust can be invested with the Harvard endowment or in alternative tax-efficient options
Expert management services provided at no cost
Your class receives credit for the full amount of your gift
Membership in the John C. Whitehead Society
You can create a CRT with stock, cash, real estate, or other assets. Depending on your age, the minimum gift ranges from $150,000 to $250,000.
Harvard pays you a percentage of the trust's value, and your payments rise or fall based on the trust's market performance.
At the end of the trust term, HBS receives the remainder and will use it for the purpose(s) you specified.
You can name non-Harvard charities—or even your family foundation or donor-advised fund—as charitable remainder beneficiaries as long as Harvard receives at least $150,000 but not less than 50 percent of the remainder.
Use our gift calculator to see how a CRT can work for you
Donor Stories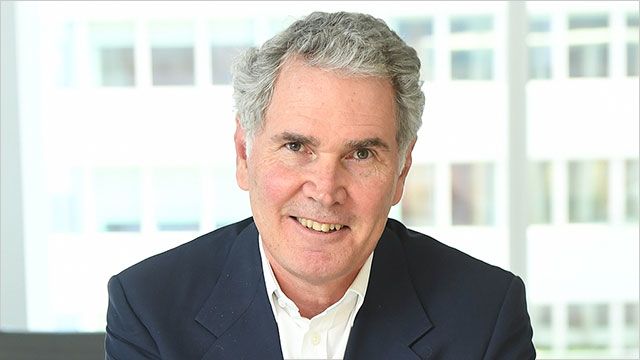 Christopher Harland established a charitable remainder trust to help HBS maintain its excellence and attract the most talented faculty and students.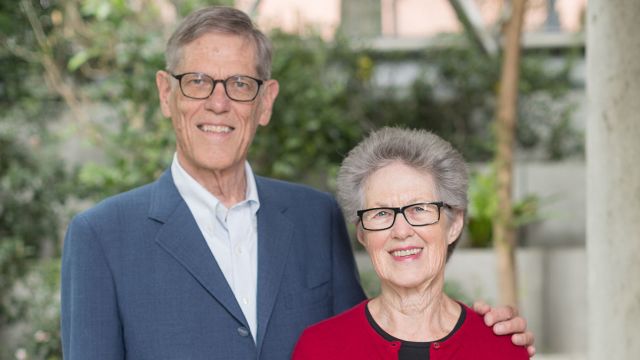 Establishing a charitable remainder trust enabled Kurt and Louise Wulff to fulfill their long-term financial and philanthropic goals.
Let's Work Together
Anne McClintock
Senior Director of Development, Planned Giving