Giving
Charitable Gift Annuity
When you establish a charitable gift annuity, you and/or others receive fixed payments for life, and HBS receives the remainder. You can begin receiving payments immediately or defer them to a future date of your choice. Annuity rates are determined by several factors.
Quarterly fixed payments for life to you and/or the people you choose
Charitable income tax deduction
Potential reduction in capital gains and estate taxes
A portion of the payments may be tax-free if you establish the annuity with cash or high-basis stock
Your class receives credit for the full amount of your gift
Membership in the John C. Whitehead Society
You can create a CGA with a gift of cash or stock. The minimum gift is $25,000.
You choose whether payments begin immediately or on a future date that you specify.
Each quarter, you and/or your chosen beneficiary receive a fixed payment.
When your gift annuity ends, HBS receives the remainder and will use it for the purpose you specified.
Use our gift calculator to see how a CGA can work for you
Donor Stories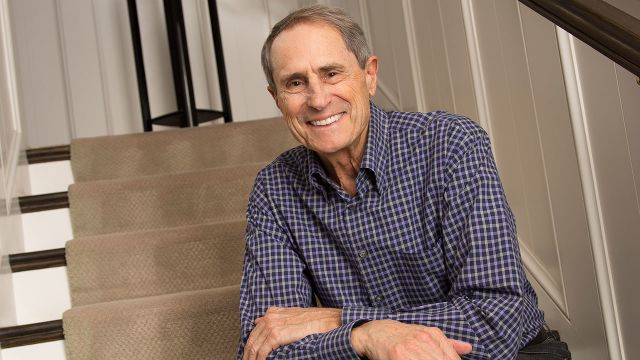 Douglas Spreng established a charitable gift annuity to honor his 50th Reunion and support HBS for the next 50 years.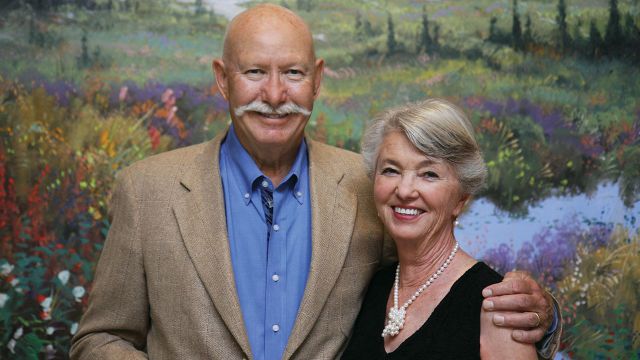 Establishing a charitable gift annuity enabled Gary and Teri Roubos to make a bigger gift than they had thought possible while also fulfilling their financial goals.