A bequest in your will is a meaningful way to make a lasting difference at HBS. It's never too early to plan for the future—alumni of every age have included HBS in their estate plans.
You can include HBS in your will or estate plan by:
Leaving a specific dollar amount or a percentage of your estate.
Giving a specific asset, such as real estate, artwork, or jewelry.
Naming HBS as a residual beneficiary of your estate, so that the School receives the remainder after all other bequests have been satisfied.
Designating HBS as the sole or a partial beneficiary of a retirement plan such as a 401(k) or IRA.
Because HBS is constantly evolving to meet the changing needs of business and society, many donors don't specify a purpose for their bequest, allowing the School to use their gift where it is needed most. If you prefer to direct your gift to a specific purpose, the Office of Planned Giving can help you or your attorney craft a bequest that reflects your wishes.
Here is suggested language to share with your attorney or other advisor when making or updating your will:
I give (____ dollars/___percent or all of the residue of my estate) to the President and Fellows of Harvard College, a Massachusetts educational, charitable corporation, for the benefit of Harvard Business School.
Costs you nothing during your lifetime
Helps fulfill your financial, tax, and estate planning goals
Membership in the John C. Whitehead Society
Your class receives credit for the full amount of your intended gift (starting in the 50th reunion year)
Donor Stories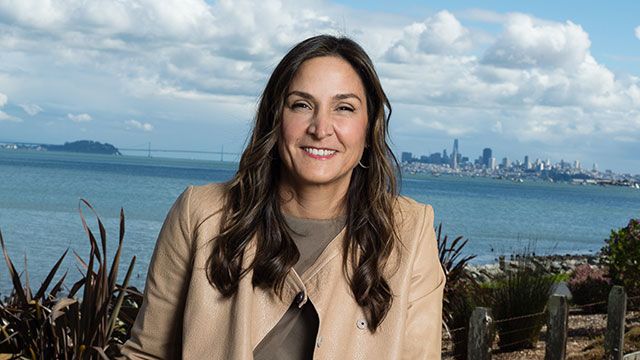 Rebecca Lien included HBS in her will to show gratitude for the opportunities she received and to help the School remain a dynamic community.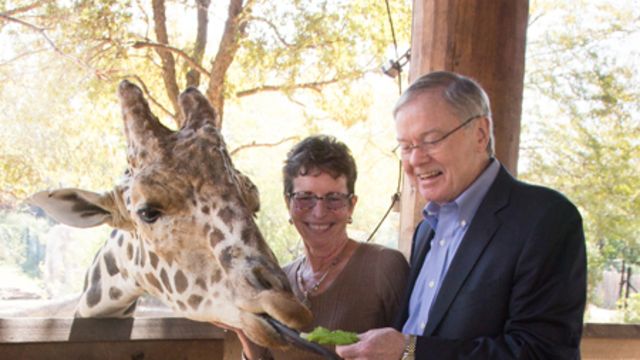 The Brierleys continue their lifelong support for HBS by including the School in their will.
Let's Work Together
Anne McClintock
Senior Director, Planned Giving