Wisdom, war stories, and what's next for global business from former GE CEO Jeff Immelt
Move your organization toward an AI-based model, unleash the potential of AI, and create opportunities for building competitive advantage.
Power is one of the most misunderstood--and therefore vilified--concepts in our society. But is it all bad? How could it be used by anyone no matter their wealth and status--for good? To find out, please join Harvard professor Julie Battilana and University of Toronto professor Tiziana Casciaro virtually to discuss their new book, Power, for All: How It Really Works and Why It's Everyone's Business. The conversation, moderated by Pulitzer Prize winning journalist, business executive, and HBS alumna Sheryl WuDunn (MBA 1986) in front of a live HBS audience in Klarman Hall, will illuminate how understanding the power that each of us holds can help us use it to improve our lives at home, at work, and in our communities. This event is free. Registration is required. A Zoom link will be emailed to you the day prior to the event.
This virtual program focuses on how leaders of mid-size and large organizations can build and run companies capable of sustaining profitable growth.
Your Gift Matters
Connect with us by email, or call us at 617.495.6890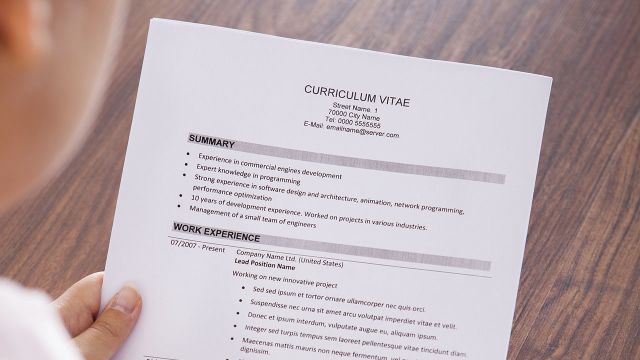 Resume Makeovers Using VMock and Aspire
Get instant feedback on your resume and LinkedIn Profile using VMock, a smart career platform that provides instant personalized feedback to improve aspects like presentation, language, and skills.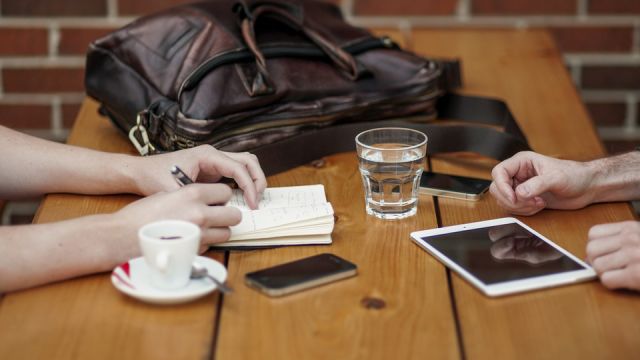 Work with a Career Coach
From crafting a personal narrative to realizing a career vision, HBS Career Coaches are available to help. As an HBS alumnus, you get up to four complimentary coaching appointments per year. Browse our directory now.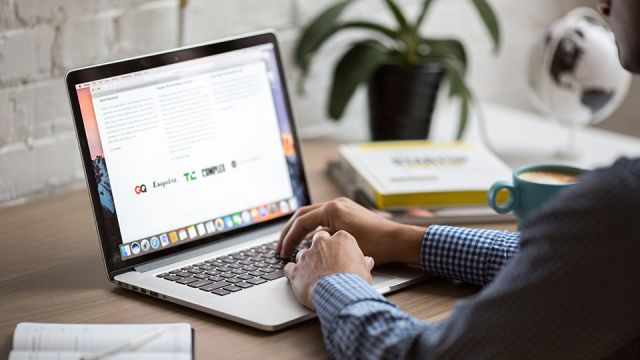 How to Thrive as a Remote Manager and Employee
Over the past few months, companies around the world have shifted to remote work. As you navigate a remote work environment, keep the following best practices in mind to set yourself and your team up for success.