As leaders across the private, nonprofit, and public sectors, this year's recipients of the School's highest honor demonstrate the powerful combination of strong values, fearless risk-taking, and a clear sense of self
Become a motivational leader who can overcome today's tough challenges and maximize the value of your company's biggest asset: its people.
Orient your business around a greater noble purpose, develop strategies to bring that purpose to life, and drive exceptional outcomes.
Drive innovation to lead breakthrough change, capture and defend market opportunities, and sustain competitive advantage.
Your Gift Matters
Connect with us by email, or call us at 617.495.6890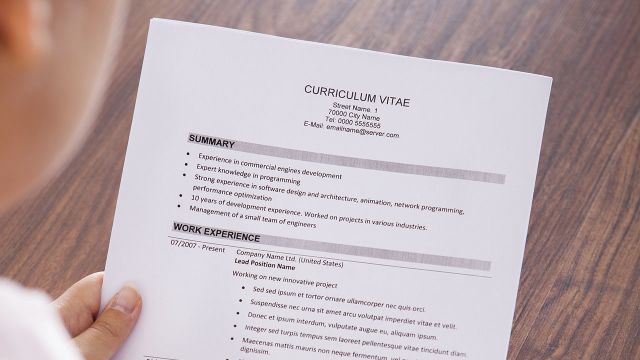 Resume Makeovers Using VMock and Aspire
Get instant feedback on your resume and LinkedIn Profile using VMock, a smart career platform that provides instant personalized feedback to improve aspects like presentation, language, and skills.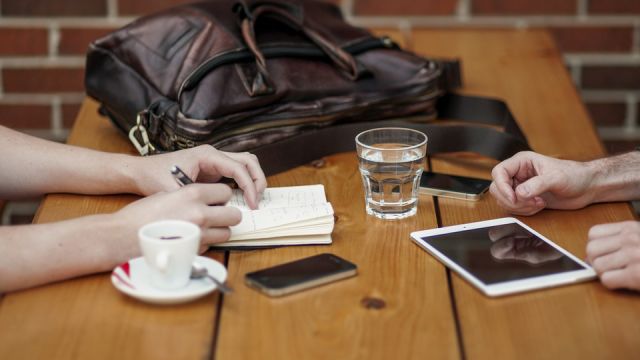 Work with a Career Coach
From crafting a personal narrative to realizing a career vision, HBS Career Coaches are available to help. As an HBS alumnus, you get up to four complimentary coaching appointments per year. Browse our directory now.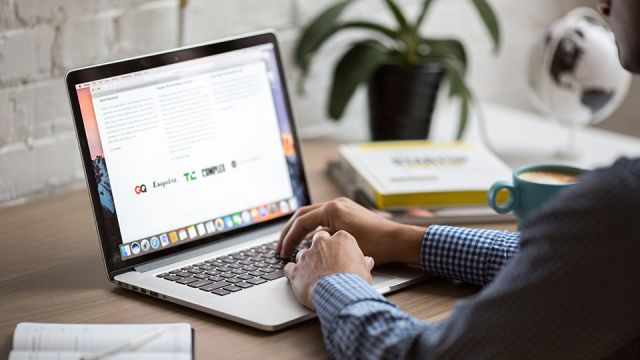 How to Thrive as a Remote Manager and Employee
Over the past few months, companies around the world have shifted to remote work. As you navigate a remote work environment, keep the following best practices in mind to set yourself and your team up for success.