Alumni reflect on the class discussions and case protagonists that indelibly shaped their lives and careers
Discover new approaches for managing and preserving family wealth and explore unique investment opportunities for high-net-worth families.
Professor?Bill Sahlman?will discuss his new case, "Guild Education: Unlocking Opportunity for America's Workforce," with CEO and cofounder?Rachel Carlson. Guild connects employers and universities to provide employees with "education as a benefit," transforming traditional tuition assistance programs by facilitating direct payment by the employer to the academic institution and by supporting students with coaching and advising. Can Carlson extend her business model and?enter?other related markets, which would require finding the same incentive alignment as in Guild's core education platform? Sahlman and Carlson also will look at larger issues in the economy, including the broad consequences of reskilling and upskilling of employees and strategies to retain employees and attract new employees.
Identify optimal dealmaking processes that maximize value and sustain profitable relationships in this live online program.
Your Gift Matters
Connect with us by email, or call us at 617.495.6890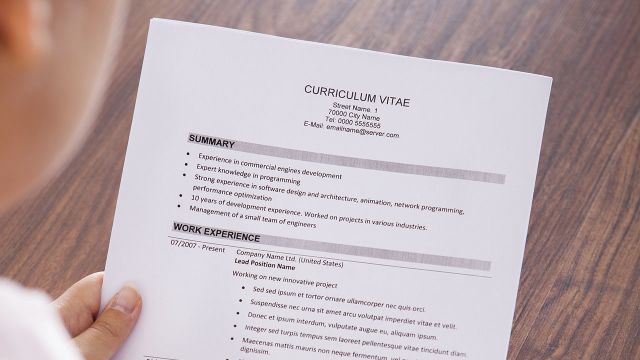 Resume Makeovers Using VMock and Aspire
Get instant feedback on your resume and LinkedIn Profile using VMock, a smart career platform that provides instant personalized feedback to improve aspects like presentation, language, and skills.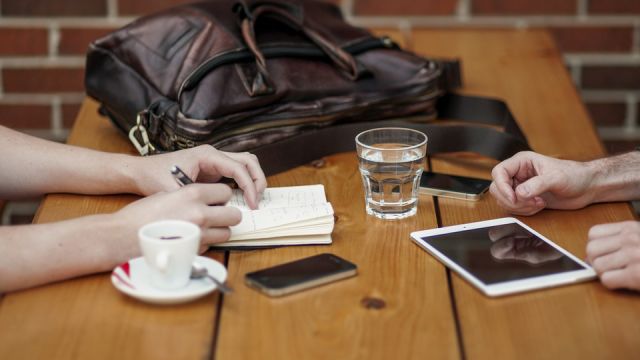 Work with a Career Coach
From crafting a personal narrative to realizing a career vision, HBS Career Coaches are available to help. As an HBS alumnus, you get up to four complimentary coaching appointments per year. Browse our directory now.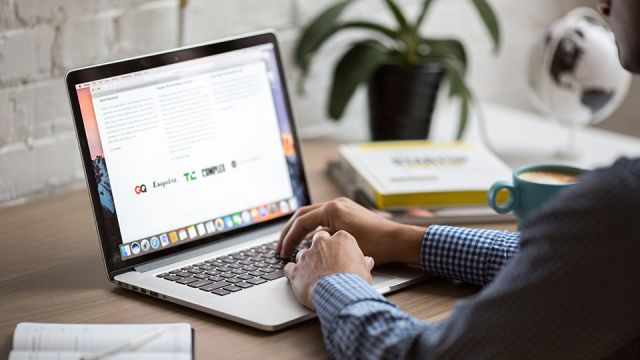 How to Thrive as a Remote Manager and Employee
Over the past few months, companies around the world have shifted to remote work. As you navigate a remote work environment, keep the following best practices in mind to set yourself and your team up for success.