As a lifelong member of the HBS community, you have access to insights, training, expertise, and support that will help you navigate opportunities and challenges throughout your life and journey.
"So you're actually thinking about retiring?!" Retirement can inspire not only excitement for new possibilities, but also fear for the future. How can you keep the parts of work you love but enjoy more balance in your life? What work will you do? How will this change affect your relationship with your spouse? What about the decline in economic, social, and physical potential? A step back from work requires a great deal of thought and consideration, and it's natural to feel uncertain. This program will provide a framework to plan and address each issue one at a time that can prevent you from feeling overwhelmed. In this webinar, you will learn: - how to know what matters most to you going forward, - how to explore options to build the life that works, - how other successful graduates have thought about their life and activities in "retirement" HBS Career Coaches Lauren Murphy and Rich Schneider (MBA 1974) draw on their collective work experience -- as well as years coaching HBS alumni -- to share tips for building a robust retirement. The workshop will be held on Zoom. In the past, we have held this program in-person. In order to create a similar environment, we will be asking all participants to have their camera on and participate in small-group work with other alumni.
Embrace an innovative and global approach to lead your organization in China with strategic vision and achieve HBS alumni status.
Look ahead, analyze strategic tradeoffs, and craft groundbreaking strategies for staying ahead of the competition—today and in the future.
Your Gift Matters
Connect with us by email, or call us at 617.495.6890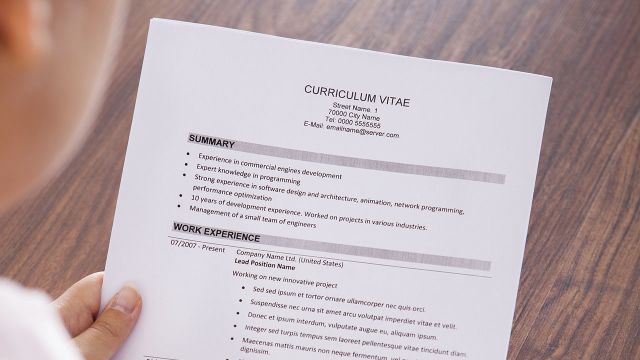 Resume Makeovers Using VMock and Aspire
Get instant feedback on your resume and LinkedIn Profile using VMock, a smart career platform that provides instant personalized feedback to improve aspects like presentation, language, and skills.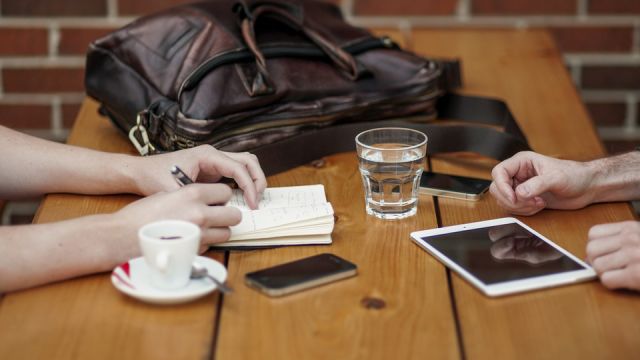 Work with a Career Coach
From crafting a personal narrative to realizing a career vision, HBS Career Coaches are available to help. As an HBS alumnus, you get up to four complimentary coaching appointments per year. Browse our directory now.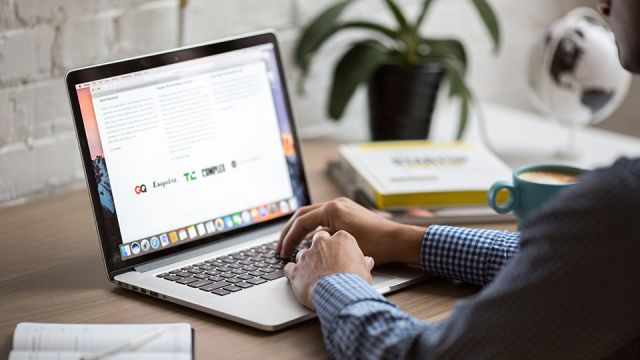 How to Thrive as a Remote Manager and Employee
Over the past few months, companies around the world have shifted to remote work. As you navigate a remote work environment, keep the following best practices in mind to set yourself and your team up for success.