HBS has conferred its highest alumni honor upon Ray Dalio (MBA 1973), H. Naylor Fitzhugh (MBA 1933) posthumous award, Mezuo O. Nwuneli (MBA 2003), Ndidi Okonkwo Nwuneli (MBA 1999), Terry Virts (GMP 11, 2011), and Deborah Winshel (MBA 1985).
Join the HBS Social Enterprise Initiative for the launch of On Board, a new program designed to inspire and support alumni serving on nonprofit boards. In this first session, Professor Kash Rangan will host a conversation with Anne Wallestad of BoardSource on the shift to purpose-driven leadership that broadens the board's focus beyond the organization to the greater social impact for which it exists. They will discuss a new way of thinking and orientation for nonprofit governance, and lay the groundwork for interactive small group discussions to discuss what this means in practice for you as board members. We will share optional pre-reading for registrants prior to the session. This session is designed for HBS alumni currently serving on nonprofit boards, or those interested in joining a nonprofit board and want to understand the role of the board in advancing impact.
The entire HBS community, including alumni and friends, will have a unique opportunity to hear directly from the 2021 Alumni Achievement Award recipients as they share their insights and experience with the HBS community in a fireside chat led by Dean Srikant Datar and former Dean Nitin Nohria.
Develop strategies and management approaches that balance client demands, employee satisfaction, and growth in this live online program.
Your Gift Matters
Connect with us by email, or call us at 617.495.6890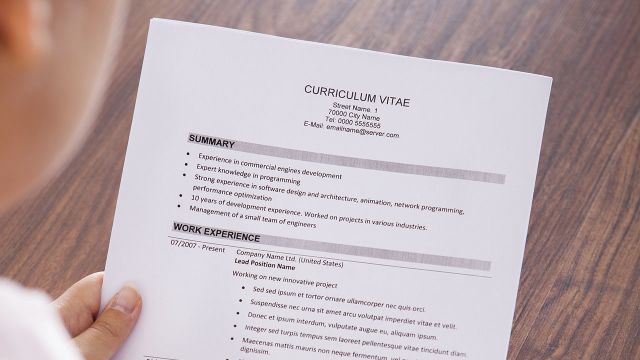 Resume Makeovers Using VMock and Aspire
Get instant feedback on your resume and LinkedIn Profile using VMock, a smart career platform that provides instant personalized feedback to improve aspects like presentation, language, and skills.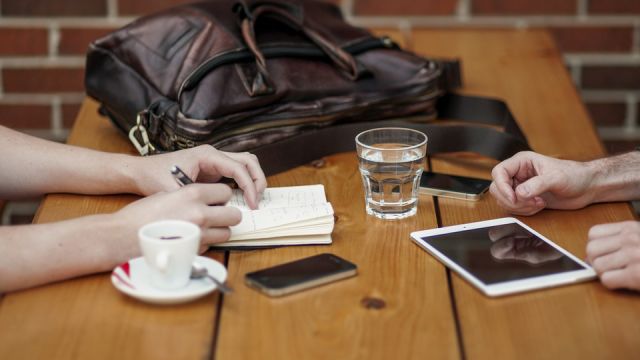 Work with a Career Coach
From crafting a personal narrative to realizing a career vision, HBS Career Coaches are available to help. As an HBS alumnus, you get up to four complimentary coaching appointments per year. Browse our directory now.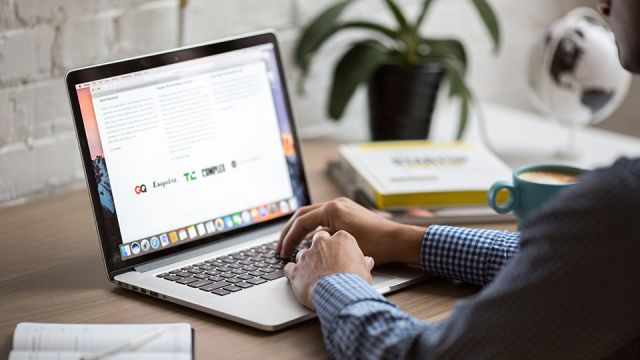 How to Thrive as a Remote Manager and Employee
Over the past few months, companies around the world have shifted to remote work. As you navigate a remote work environment, keep the following best practices in mind to set yourself and your team up for success.