Alumni reflect on the class discussions and case protagonists that indelibly shaped their lives and careers
Is government too big, too slow, and too mired in bureaucracy to tackle climate change, crumbling infrastructure, and other tough social problems? Join HBS professor Mitchell Weiss as he talks about these and other ideas from his new book, We the Possibility: Harnessing Public Entrepreneurship to Solve Our Most Urgent Problems.
Offered jointly by Harvard Business School and IESE Business School, this program strengthens your board and improves governance.
Your Gift Matters
Connect with us by email, or call us at 617.495.6890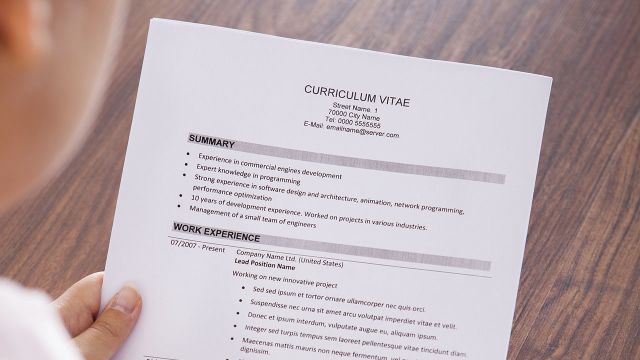 Resume Makeovers Using VMock and Aspire
Get instant feedback on your resume and LinkedIn Profile using VMock, a smart career platform that provides instant personalized feedback to improve aspects like presentation, language, and skills.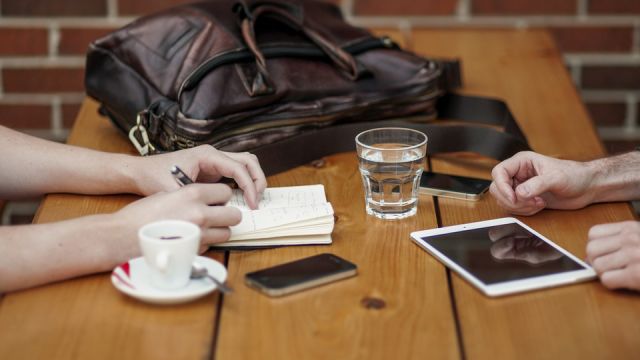 Work with a Career Coach
From crafting a personal narrative to realizing a career vision, HBS Career Coaches are available to help. As an HBS alumnus, you get up to four complimentary coaching appointments per year. Browse our directory now.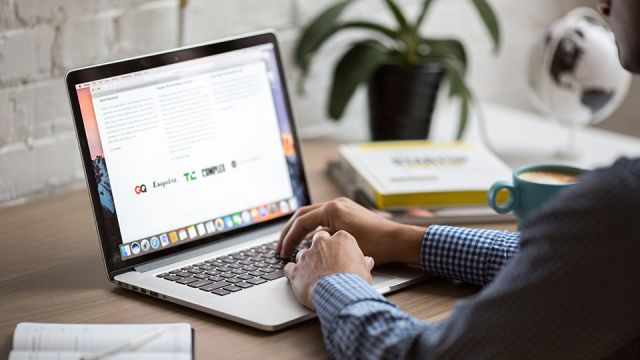 How to Thrive as a Remote Manager and Employee
Over the past few months, companies around the world have shifted to remote work. As you navigate a remote work environment, keep the following best practices in mind to set yourself and your team up for success.